M-Recharge System

Bonrix Recharge System is a PC based system that enables recharge outlets using E-recharge (LAPU) SIMs for recharging, to extend their services through remote agents apart from recharging for Walk-in customers. The remote agents registered with the system can send recharge requests to Bonrix Recharge System through a simple SMS. Remote agents do not need E-recharge SIMs or GPRS handsets. Recharge is carried out automatically by the system.To start a dedicated Mobile Recharge Business to promote network with One Sim Mobile Recharge, Bonrix Recharge system is best application software. We named it as Bonrix Recharge System, It offers complete control over your own mobile recharge business. You can control your operators, Long Code, Bulk SMS and Mobile Recharge API as per your needs.
Mobile Recharge Syatem
 Money Transfer With Major Website
DESKTOP APPLICATION  With Money Transfer
Recharge Grid
Web Automation
Google Cloud Notification
White label Android App Platform
Customized Android App
White Label Android App Devlopment

Bonrix CRM
Bonrix Missed Call Alert is android app keeping record of missed call. The app on receiving incoming call hangup it (disconnect it) automatically after specified time and will generate reply sms to the caller via web based sms or sims based sms.
Android Applications
Miss Call Leads
GPS Tracking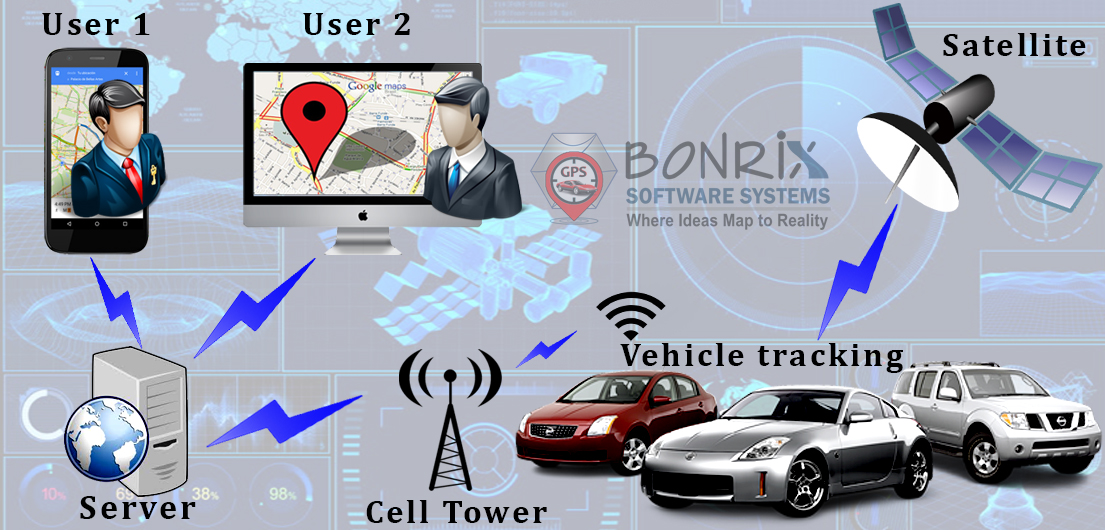 GPS Vehicle Tracking System application gives access to client to show their Devices live location on Google Map in Android Mobile. Real Time Tracking shows the exact location of Vehicle on the Google Map and also provide all the detail description of Moving, Stopped, Idle and Disconnected Vehicle View Plot indicate path Start Journey to End Journey and flag should be set on Start to End Device list selection to show on Map.(Hide/Show). Selection of Refresh Rate to show Devices on Map. Selection of Map View(Normal/Satellite)
GPS Tracking System
.
Features:
You can see Live tracking at a time.
You can Playback vehicle asset at time.
You can See different type report like fleet summary,trip report,POI history,Speedwise Distance Report etc.
You can also see Route Path Of any Vehicle
Manager Features
 View real-time location
 Tracking & Monitoring – Real Time
 Tracking & Monitoring – History
 Stop Violation
 Route Violation
 Driving time zone Violation
 Upload offline Data(e.g. Analog Data)
 Offline Alerts – Speed Violation
 Send SMS/E-mail for reports
 View tracker status (e.g. A.C. ON/OFF)
 Define areas and landmarks on the maps(e.g. POI)
 Geofence, speed, emergency and other customized alerts
 Trip reports (e.g. engine on time, fuel consumption, average speed, idle time)
 Export tracking data to spreadsheets 
User Features
 Tracking & Monitoring – Real Time
 Tracking & Monitoring – History
 Observe Journey
 Reports (Allocated by Manager)
 Alerts (Allocated by Manager)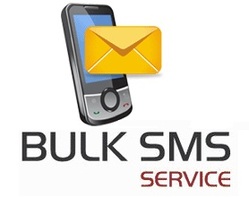 Bulk SMS
stability and speed
Bulk Messaging is the large numbers of SMS messages for delivery to mobile phone terminals. Bulk messaging is commonly used for alerts, reminders, marketing but also for information and communication between both staff and customers. Bulk messaging lets you deliver SMS messages to mobile handsets almost anywhere in the world.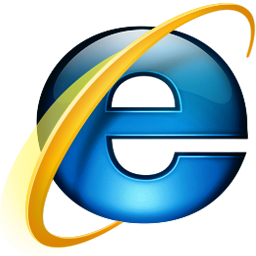 WebSMS api
stability and speed
Web SMS has a wealth of features and unlike many SMS providers we offer many sophisticated features free of charge - including message delivery receipts and customized sender IDs.Send SMS via the web Create groups and contacts online,Real time Free message delivery report,Bulk upload for large volume from EXCEL,Delivery report download via CSV file

Bonrix launches a new product Bonrix NDNC/DND Filter; it's a desktop based product to help its customers/telemarketers to scrub mobile numbers against NDNC/NCPR data.
Bonrix NDNC/DND Filter is a desktop software package capable of removing the phone numbers contained in a 'National Do Not Call' (NDNC) registry and also in National Customer preference Register data (NCPR) from any desired list of phone numbers. Thus it's a mobile number filtering or scrubbing software which will remove blocked numbers from a list of mobile numbers to whom you want to contact for commercial communication. It utilizes a simple two-step wizard to browse for the list of choice and select the phone number field. The program generates two new lists, one containing the numbers which were found on the do not call list and one containing the numbers not found on the do not call list. The new lists will be in the same format as the original list and contain all of the information in each record such as name, or address. After the list has been scrubbed, the number of records found on the NDNC/NCPR list will be displayed as well as the number of records not found on the NDNC/NCPR list. The percent of numbers found on the DNC list will also be displayed. This is useful to monitor the quality of the lists you are receiving. Best suited for Registered Telemarketers, who are required to scrub the callers list with the registry and delete from their call lists phone numbers that are registered in the registry.
Voip Devices Description :
Voice Broadcasting is a technique of sending per-recorded voice messages to your audience.
Voice calls have very important role in all areas including business, education, medication, ecommerce, politics.
Size doesn't matter but quality does matter in these sectors as your information must reach everyone and quality should be high so no one miss the information.
Automated voice calling solves telecommunication problems like bill reminders, notifications, alerts feedback & business promotions.
Proactive dialing increase your telemarketing approach, voice communication improve your engagement with your clients.
Bulk voice calls are pre-recorded voice messages to a mobile or landline networks across the country. Voice broadcasting facilities allow businesses to strengthen their position in their target market.
Download Bonrix SIP Professional Voice Call Manager Bonrix SIP Professional User Manual
GOIP Gateway Configuration
---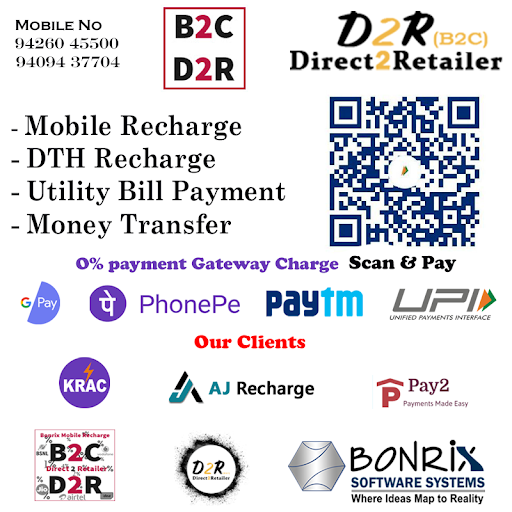 ---